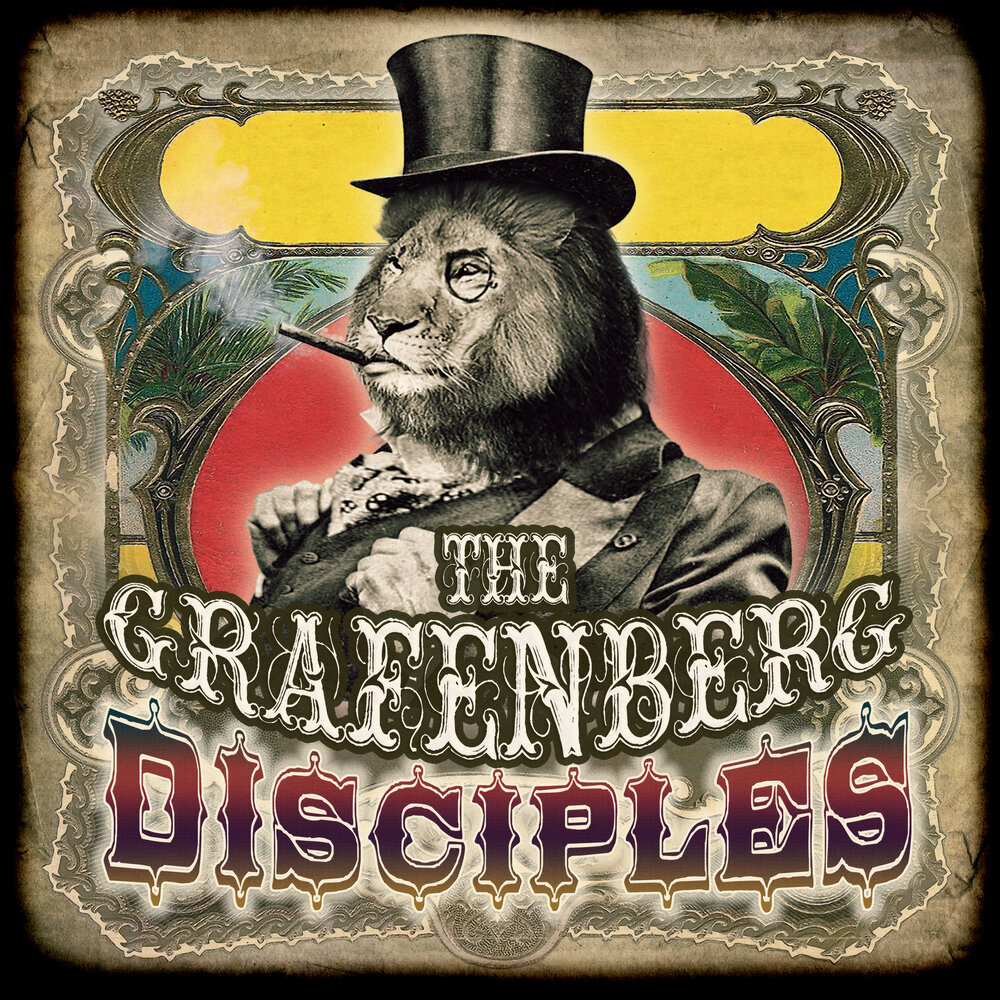 The Grafenberg Disciples exist at the crossroads of Funk, Pop, Jazz and Classic Rock & Roll.
Imagine what you would get if you put Prince, Level42, Ultravox, Marvin Gaye, Toad The Wet Sprocket and a few others into a blender. (Actually, what you would get would be a pink gooey mess with a few buttons floating on top, but that's not what we're trying to get at here…)
Founded by bassist/songwriter/producer Bob Madsen, the Grafenberg Disciples features Sacramento, CA-based, soul singer extraordinaire, Hans Eberbach, the sensational Chad Quist on guitar and, once again, Gregg Bissonette on drums and percussion. The cherry on the top is having Frank Rosato mixing and mastering every song!
The Highlander Company Records is very proud of The Grafenberg Disciples and we are very excited to bring their unique blend of powerful songs, twisted humor and thought-provoking lyrics to your ears!