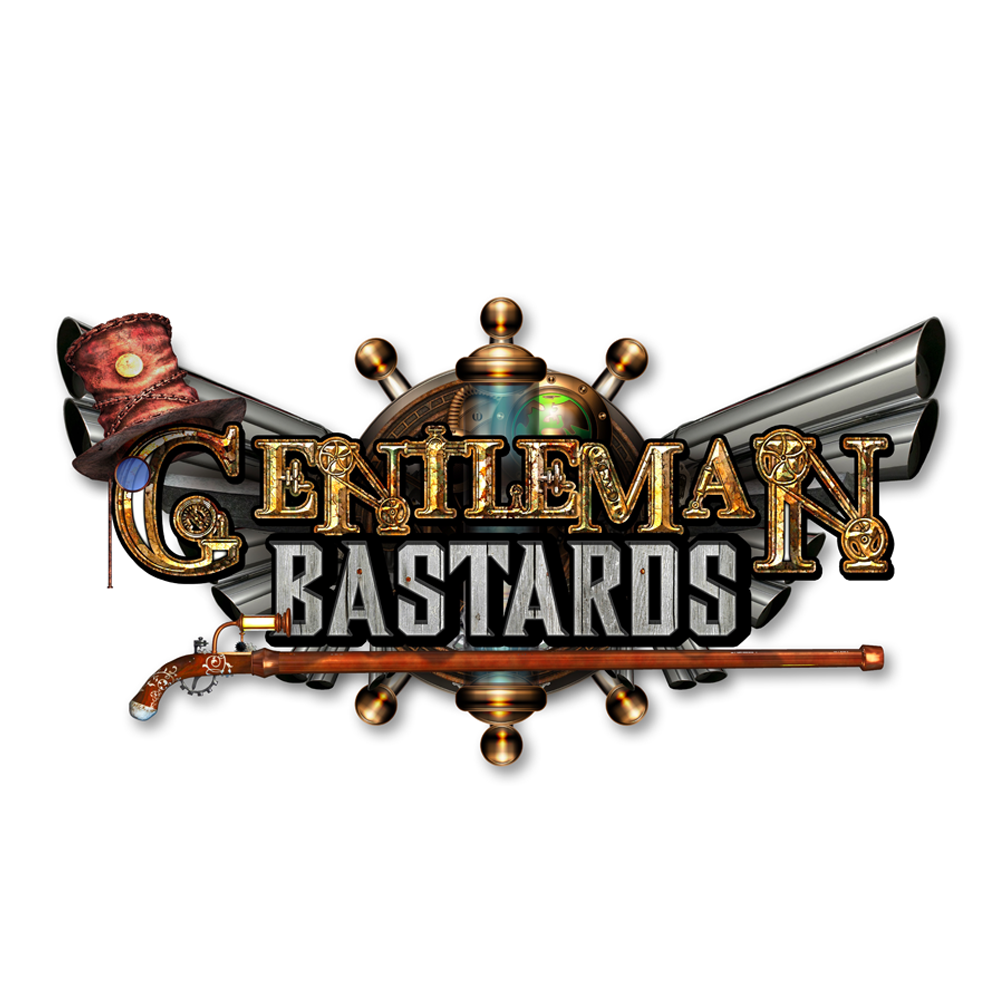 What do you get when you cross Djent style guitars and Funk bass?
Why, "DJUNK" of course!
Some time ago, bassist/songwriter/producer Bob Madsen was musing to himself what it would sound like if you crossed hard rock in the "Disturbed" or "Breaking Benjamin" style with Mark King playing bass and then put a killer hard rock vocalist in the vein of Sammy Hagar/Paul Rogers/Davey Pattison on top. And, since The Fates love killer music, Bob met up with the perfect musicians to bring his musing to life. The result is "Gentlemen Bastards"!
This formidable band features the twin guitar attack of Chad Quist (Heart by Heart) and Billy Connolly (Pushing the Sun, Alchemy of Sound), Mr. Flippity Flappity himself, Bob Madsen on the bass, Randy Scoles (Ronnie Montrose Band, Rogue) on vocals, and the inimitable Gregg Bissonette (David Lee Roth Band, Ringo Star's Allstars) on drums and percussion.
Side note: Bob Madsen has been very lucky with Gentleman Bastards to be able to finally be in a band with two of his oldest friends (he can say that because they are both older than him!). Both Chad and Billy go way, way, way, back (Mr. Wizard) with Bob. All the way back to the pre-historic time of their high school years. Bob comments, "I am looking forward to saving money on touring expenses by utilizing senior citizen discounts offered by AARP…"