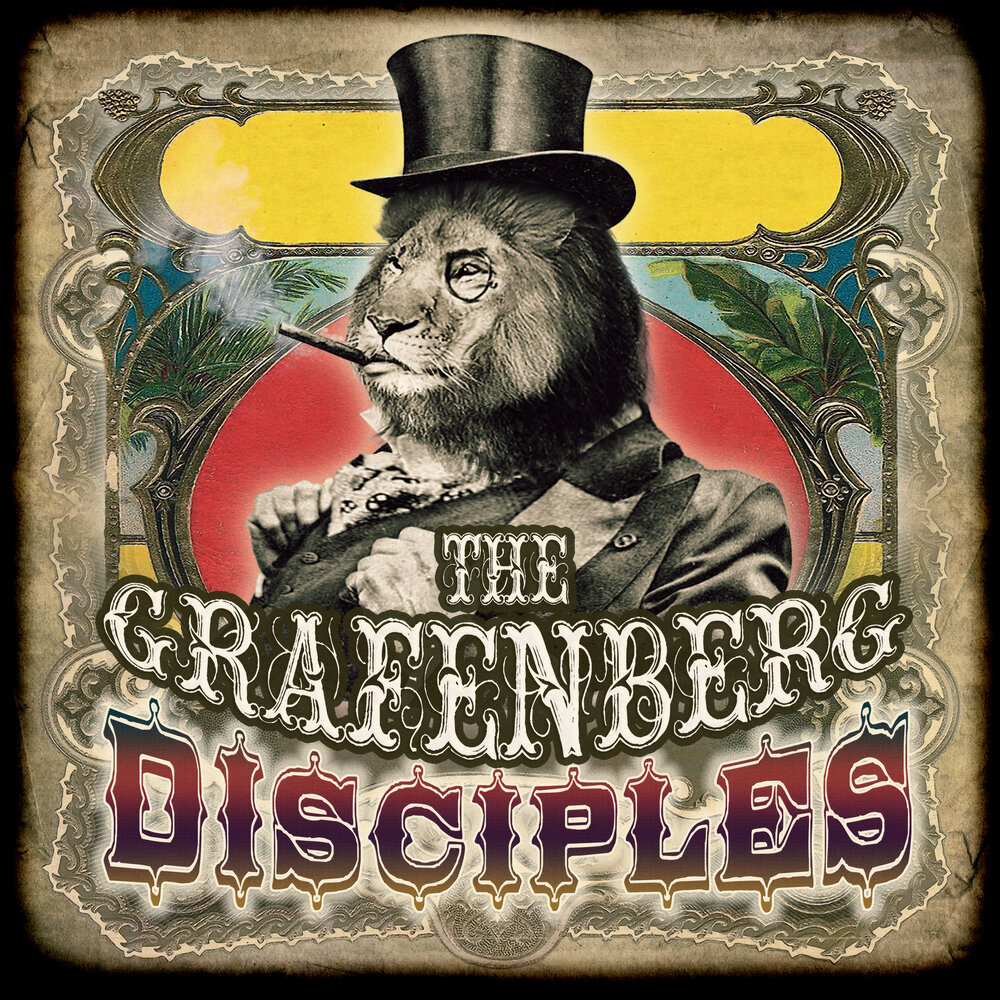 The Grafenberg Disciples exist at the crossroads of Funk, Pop, Jazz and Classic Rock & Roll. Imagine what you would get if you put Prince, Level42, Ultravox, Marvin Gaye, Toad The Wet Sprocket and a few others into a blender. (Actually, what you would get would be a pink gooey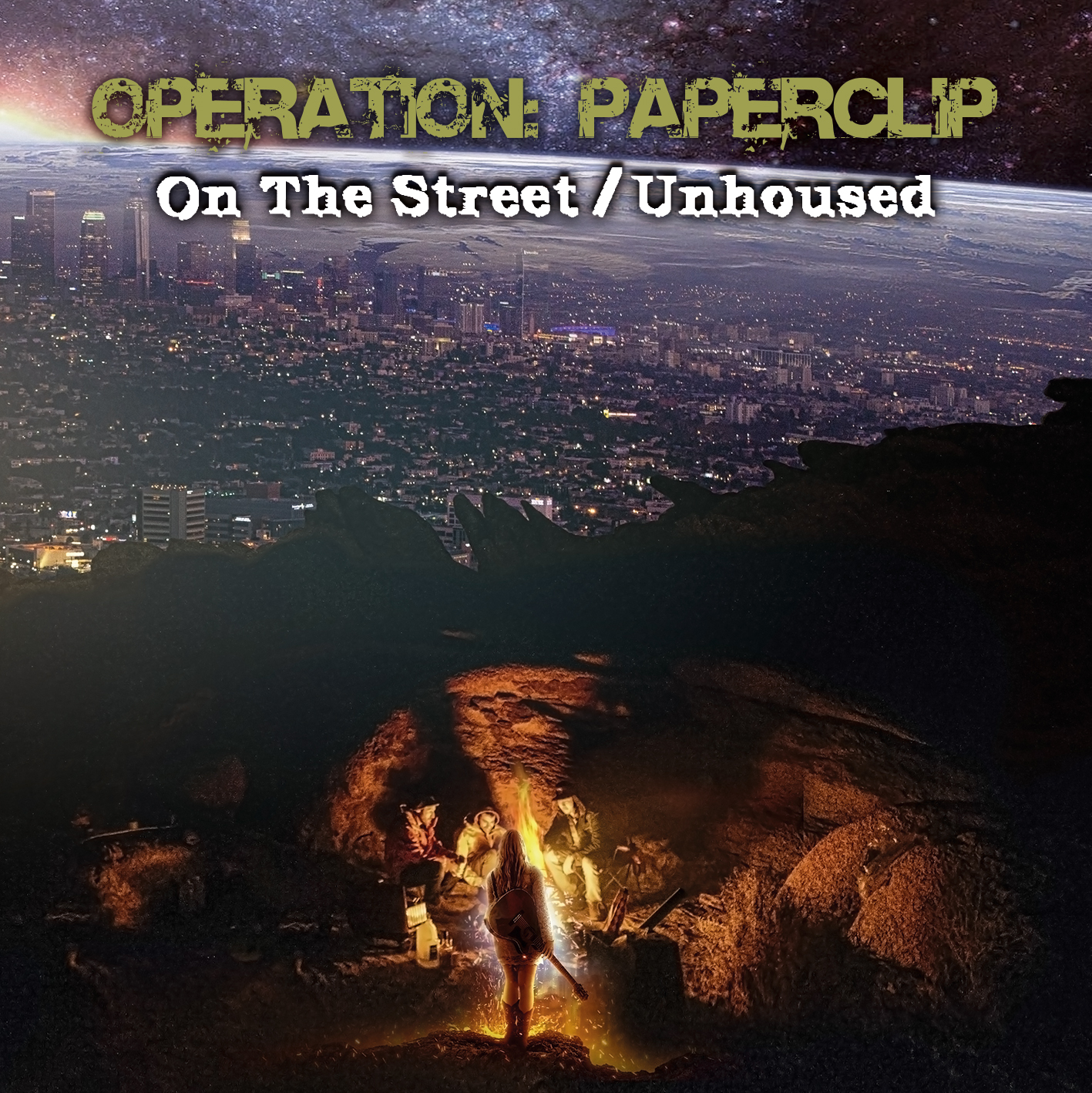 The original Operation Paperclip was a secret United States intelligence program in which more than 1,600 scientists, engineers, and technicians were taken from former Germany to the U.S. for government employment after World War II between 1945 and 1959. Borrowing from this concept we sought out musicians and singers from
Sorry, we couldn't find any posts. Please try a different search.
The Highlander Company Records
The Highlander Company Records came into existence in 2015 and was the brain child of Bob Madsen and world-renowned engineer/producer Tom Size.  The two longtime friends started the company originally to act as an incubator label for up-and-coming artists. However, with the untimely demise of Tom Size in October of 2016, Bob was forced to reevaluate the direction of the company and for some time the label has functioned as a conduit to bring the various musical projects that were given birth in the dark, cramped, and not quite sanitary recesses of Bob's mind.
Currently Highlander Company Records is on a mission to give a platform to bands who put a premium on musicianship and are committed to excellence in their craft…but who are not pretentious douche bags. We will also strive to promote and encourage all music and musicians who make the world a better place. Who knows what the future may hold, but as for now, it's enough for us to do our best to live up to the high standards set forth by our former founder Tom Size.  We hope you like what we deliver and we will always strive to do Tom's legacy proud.
From Operation Paperclip's Album
On the Streets: Unhoused
This week Dan Reed is in Prague shooting the video for the song "First Night" (from the upcoming Operation Paperclip album). Dan is truly a Man of a Million Talents because he not only sang on "First Night", but he is directing the video shoot, acting in the video, and …
Highlander Company Records loves and supports progressive music so we are super excited about this year's "Cruise to the Edge" Prog Rock Cruise! The dates are May 2 through the 7th and check out this partial list of the bands that will be there: Marillion Alan Parsons Transatlantic SAGA King's …
After 2 years of rescheduling and cancelling the 'Snake Oil and Harmony Hurricane Riders UK Tour' with Dan Reed and Danny Vaughn from Tyketto is back on! Just when they had released their debut album the virus hit and they are very happy to finally be able to get out …